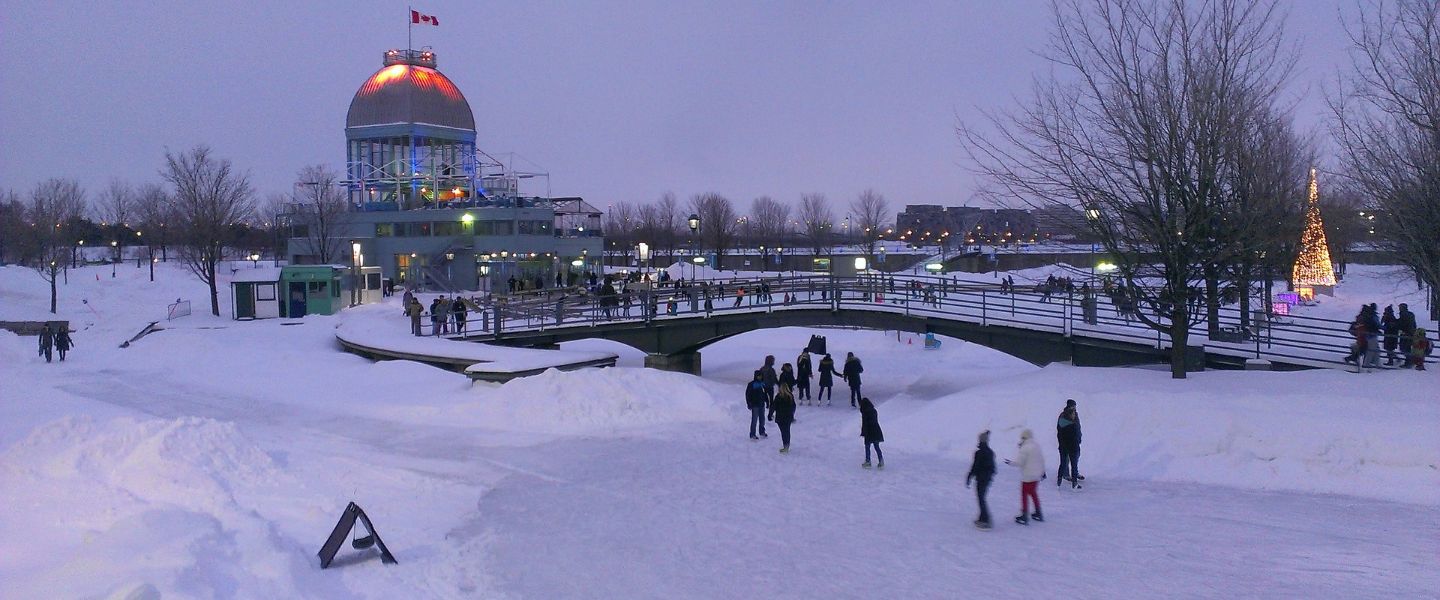 Winter is one of the most beautiful times of the year. Thus, it would be wrong to spend this moment bored at home. Indeed, there are dozens of interesting activities that you can carry out in winter when you are in Montreal. Whether it's a walk, or sports activities, you won't have to get bored. The company MTL Online offers you 7 ideas for activities that you can do in winter. This is what you will find in this article.
1. An idea for activities with friends: Outdoor skating
One of the interesting activities you can do in winter 2022 in Montreal is outdoor skating. During this period, ice hockey is prohibited. However, you can still put on your skates, and have fun on Montreal's outdoor rinks. To find out the ideal place to carry out this activity, you can go to the sites presenting the interactive maps. The company MTL Online can also make you certain proposals. She has a great expertise in this sector.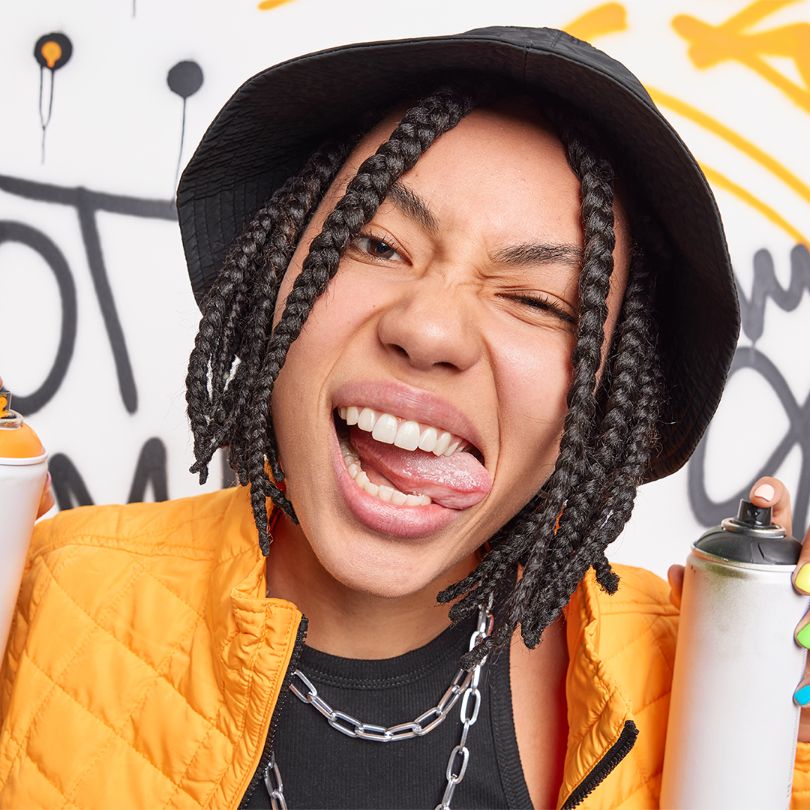 2. Discover street art
In Montreal, the streets are dotted with works of art by various artists. Whether on a painting or on the walls, you can discover beautiful paintings. That said, as an activity to practice in winter 2022 in Montreal, you can stroll through these streets to discover the murals. In order not to get lost, you can bring a map of the city.
3. Enjoy Montreal's light therapy
Among the countless events that take place in winter in Montreal is light therapy. If this city is called the City of Lights, it is partly thanks to this exceptional event. This is a moment of relaxation, where several plays of light will be installed for the pleasure of children and adults. You will discover illuminated giant rocking swings, arranged in the city's districts, especially in the Quartier des spectacles . This offers a quite bright and dazzling show.
4. Take a walk in Montreal's parks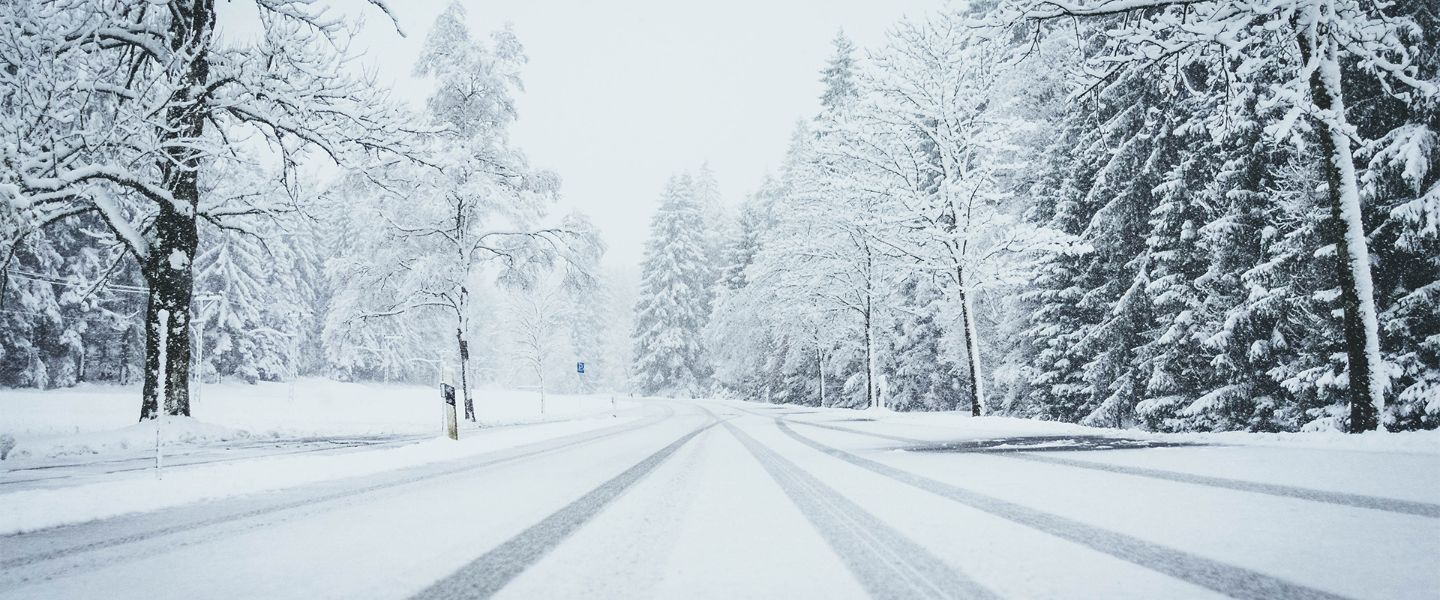 As an activity to do in winter, you can also visit the many parks that are located in the city of Montreal. For example, you have:
La Fontaine Park;
Mount Royal Park;
Jarry Park, etc.
Each of these gardens offers a wonderful landscape that you should definitely visit. You can either walk there with your family or do some small activities. So you can have fun by sliding sledding, or ice skiing. Visit the MTL Online platform for more information.
5. Participate in Montreal's winter activities
Outside of the parks, the city of Montreal is animated by various festive events during the winter. Thus, you can entertain yourself by participating in these festivals. You have the choice between artistic and cultural events, all of which take place outdoors. So these are not private parties. At these moments, the atmosphere is varied with music of all kinds. It is possible to follow theatrical performances, musical concerts and projections of artistic works.
6. Participate in the Christmas festival in the park
To better enjoy the winter, you can also wait until December 3 or 23 to participate in the Christmas festival in the park with your children. It is an event during which various animations are made, with interesting shows. You will have the opportunity to move, and dance to various musical notes such as hip-hop, rock and other traditional music.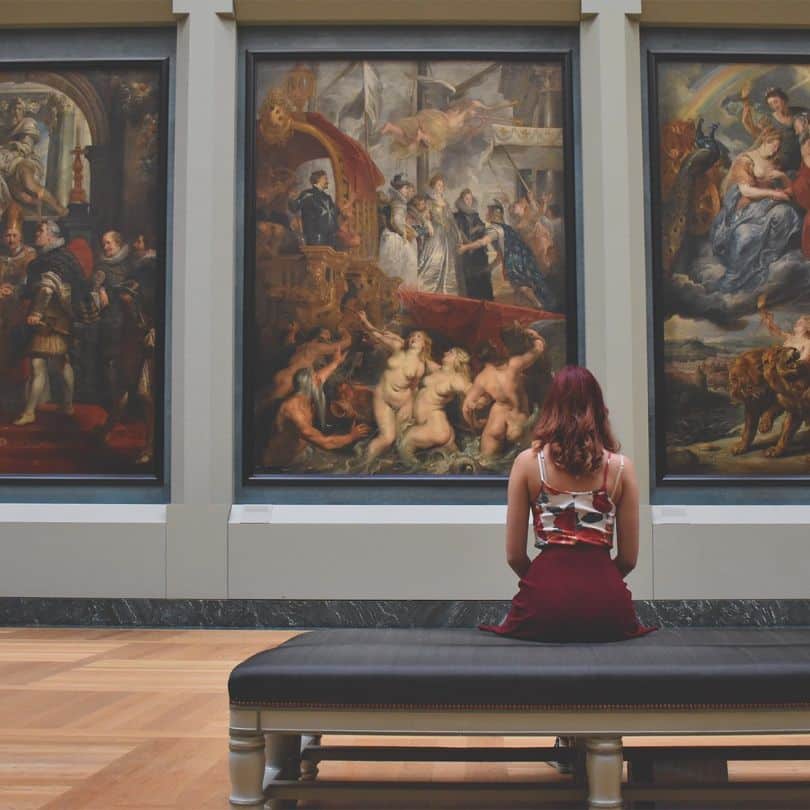 7. Visit the museums
Montreal is full of many museums. Hold on, the Montreal Museum of Fine Arts has some nice surprises in store for you. It is the ideal place to discover the remarkable exhibitions of works of spirit. For your children, virtual tours are on the program. Very interesting free activities are also offered by the Montreal Science Centre during this cold period.
In short, adopt the MTL Online website to have additional information on the issue in order to spend a winter 2022 at the top.