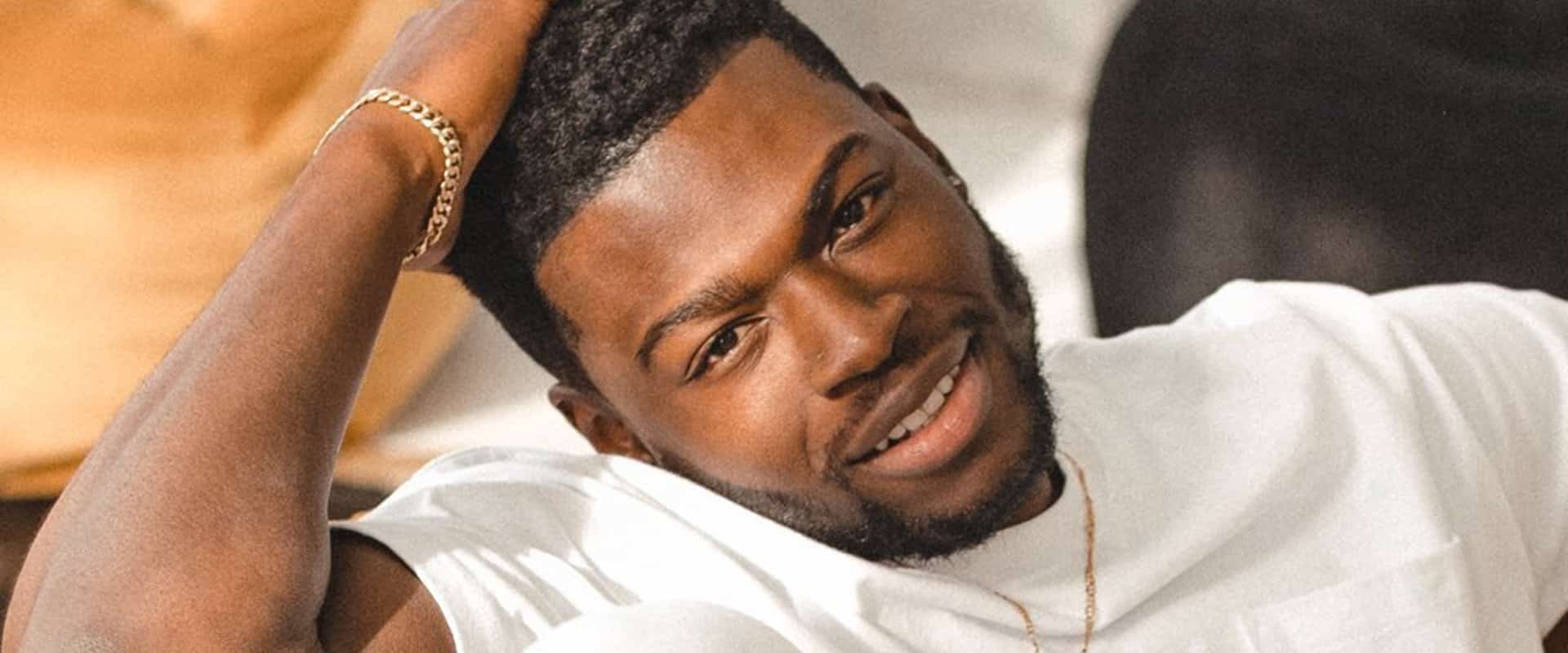 Stevens Dorcelus, a Quebecer of Haitian origin known for his involvement with young people, winner of the gold medal at the 2019 Canadian Championships and of course winner of Occupation double dans l'ouest.
How does an Olympic athlete become a double occupancy participant?
It was done on a whim! In 2020, when our young athlete was at his best for the Tokyo Olympic Games, he headed to Romania to prepare for his training. One thing led to another, and Covid-19 hit the world hard, forcing Stevens to return to Canada.
In search of a new strategy for 2021, he eventually found himself in Sherbrooke, with a new coach. Having suffered a few injuries in the same year, Stevens' chances of making the Olympics were "thinned".
Following the announcement of the official registrations for Double Occupancy, he decided to embark on this new adventure, in "come what may" mode (on a whim).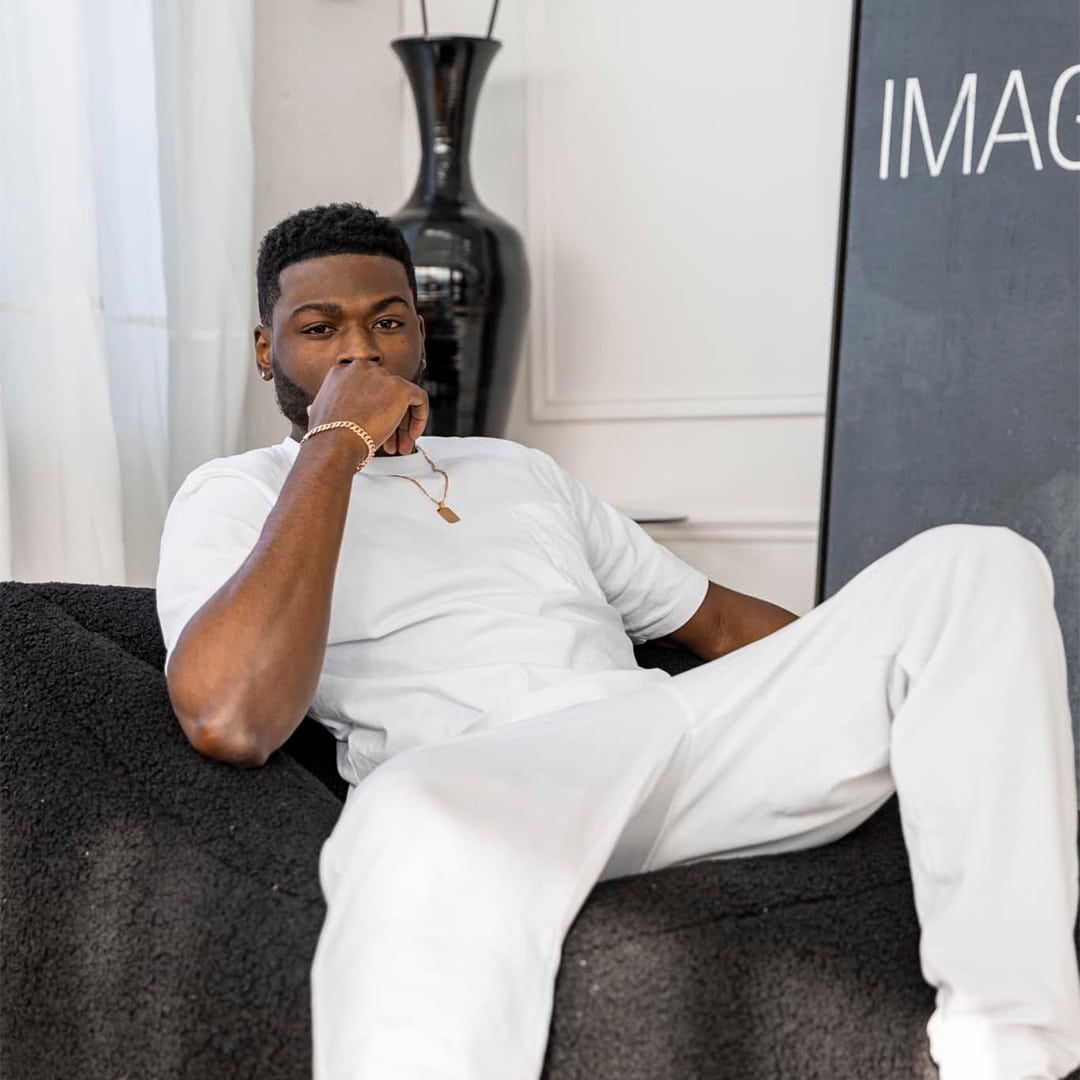 Did you come to Double Occupancy to find love?
"Like I said, it happened on a whim. At that very moment, it wasn't about finding love. I just needed to escape […] I'm a competitive guy, I love challenges [and it was a good time to get out of your comfort zone]."
Even though Stevens wasn't initially looking for love, it's easy to conclude that love finally knocked on his door quite unexpectedly.
Was there a transition before and after Double Occupancy?
From this discussion, it was easy to understand that Occupation Double did indeed have a springboard effect for his personal and professional life.
For example, on the entrepreneurial side, with his organization (or should I say, his movement) Jump Like Me, he used to give conferences to young people in schools. With the release of D'occupation double, the enthusiasm of schools has increased tenfold in order to be able to welcome the winner of Quebec's biggest reality show.
How did you get into athletics?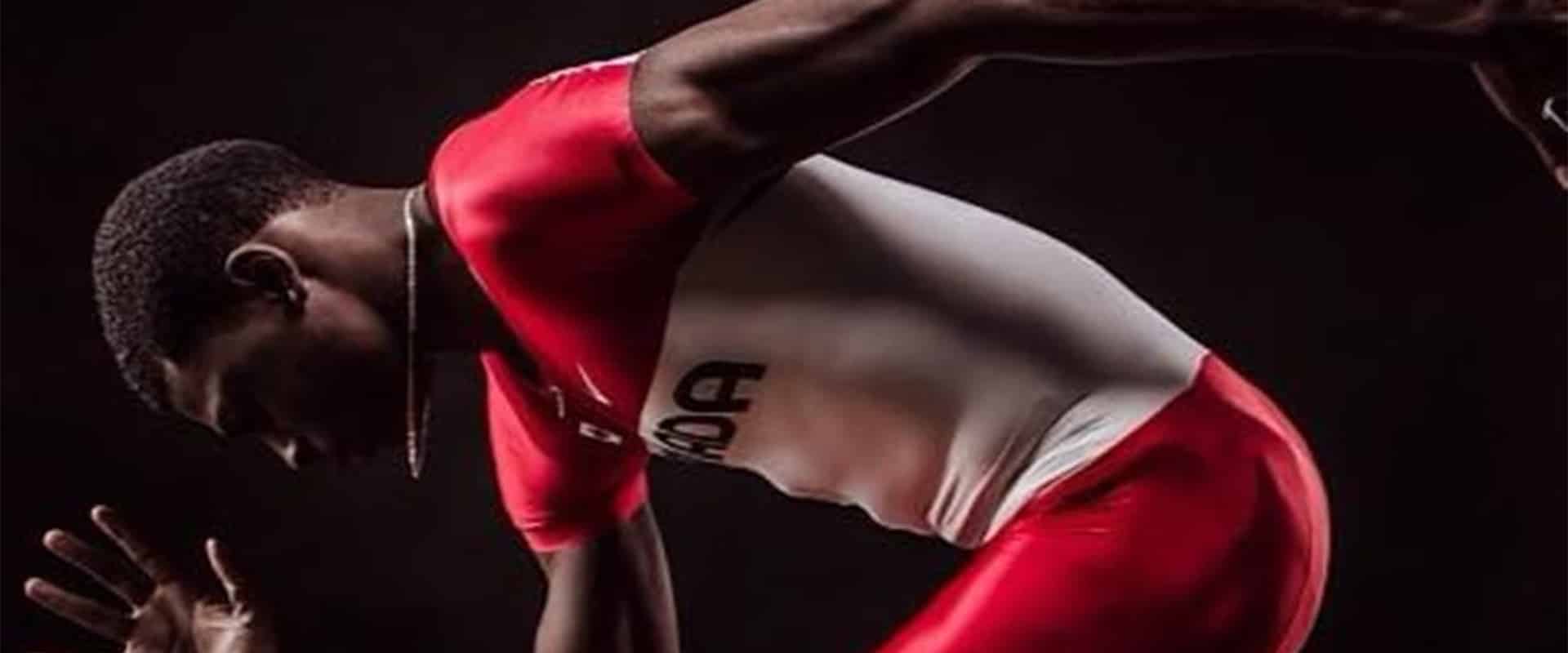 "It started at a young age, it started in elementary school. I grew up in Montreal North, at Adélard-Desrosiers School. It was one of the only schools in the school board that had a track and field program that qualified for the competition called the Montreal Games. I was representing Montreal North in that competition. […]
It was done in gyms. In elementary school, we did little races, races in the gym[ou encore], little [qualifications] jumping tests and the physical education teacher took the most talented ones. »
Later in Secondary 3, Stevens took up athletics again when a specialized club opened within the school. "The flame was rekindled, I started competing again, winning medals and I was discovered by Bruny Surin's coach, Daniel St-Hilaire. He invited me to come and train at his private club and I did it! »
"One thing led to another, and I ended up in the United States for an international competition and that's when I did one of the best competitions of my life and that unlocked it from there."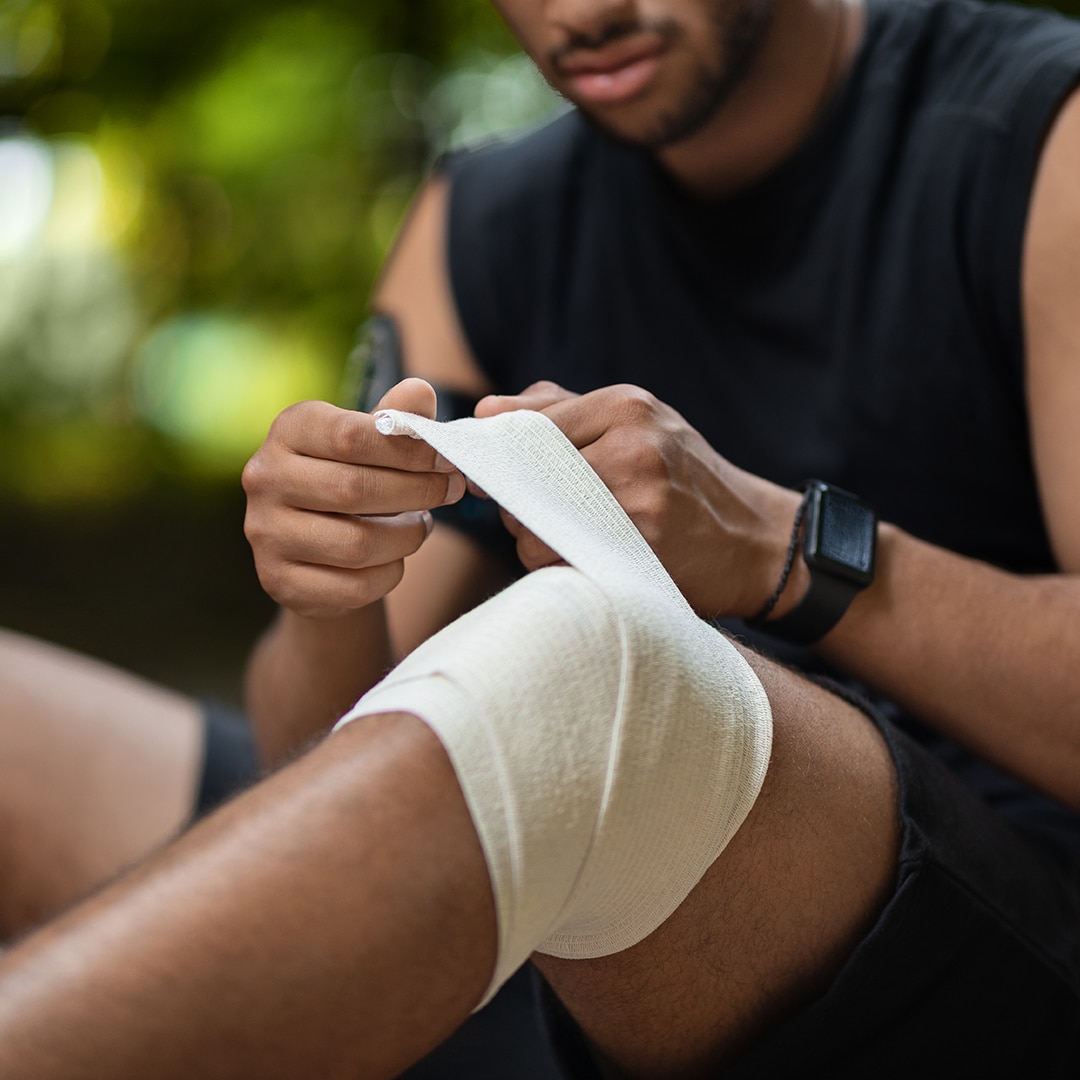 How do you recover from a major sports injury?
During the interview, we learn the impact that the various injuries have had on the life of our young athlete. Fueled by wanting to show his mother, family and friends that he could also succeed in sports (in addition to school).
The 2016 injury eventually had a big psychological impact due to the pressure he was carrying on his shoulders. Between the temporary shutdown of school and his training, he struggled to work or even eat.
Thankfully, thanks to the intervention of his family and friends who were there to listen to him and support him, thanks to his uncle who was there to advise him and thanks to his Mental Trainer / psychologist, Stevens was finally able to turn the page and start again where he left off.
The following year, he was finally a Canadian gold medalist at the Canadian Championships. Thus showing that just because you're going through an extremely difficult situation, doesn't mean you can't get back up. It takes failures to finally be able to perceive and savor true victory!
Tips for a young beginner athlete
"Although there is a lot of advice to give, if I look at my career, the moment when I performed best and I can understand why. [THE dominant factor can be expressed in one word: ] constancy . . . »
"It's so simple, but that's exactly what allowed me to put my finger on my big performances. Whether you're just starting out or you've been in the business for 10 years , if you really [atteindre] want a good performance, make sure you focus on your consistency, that's what will pay off. Whether it's in sleep, in motivation or in training."
The Jump Like Me Foundation: How did it start?

Although it may seem out of the ordinary at first glance, in 2013, when Stevens had just turned 18, a filmmaker took it upon herself to approach him in order to make a film about him. Highlighting the impact he has on young people around him, his sporting, academic and family career.
After watching the first video scenes of his career (in 2016), Stevens realized the impact he had around him and really understood why he started all this. He had a mission and had to accomplish it.
Motivated to do more and give back to the youngster, he decided to create the Jump Like Me movement. He began to organize introductory activities, competitions on the athletics tracks and even began to tour a few schools (especially on perseverance).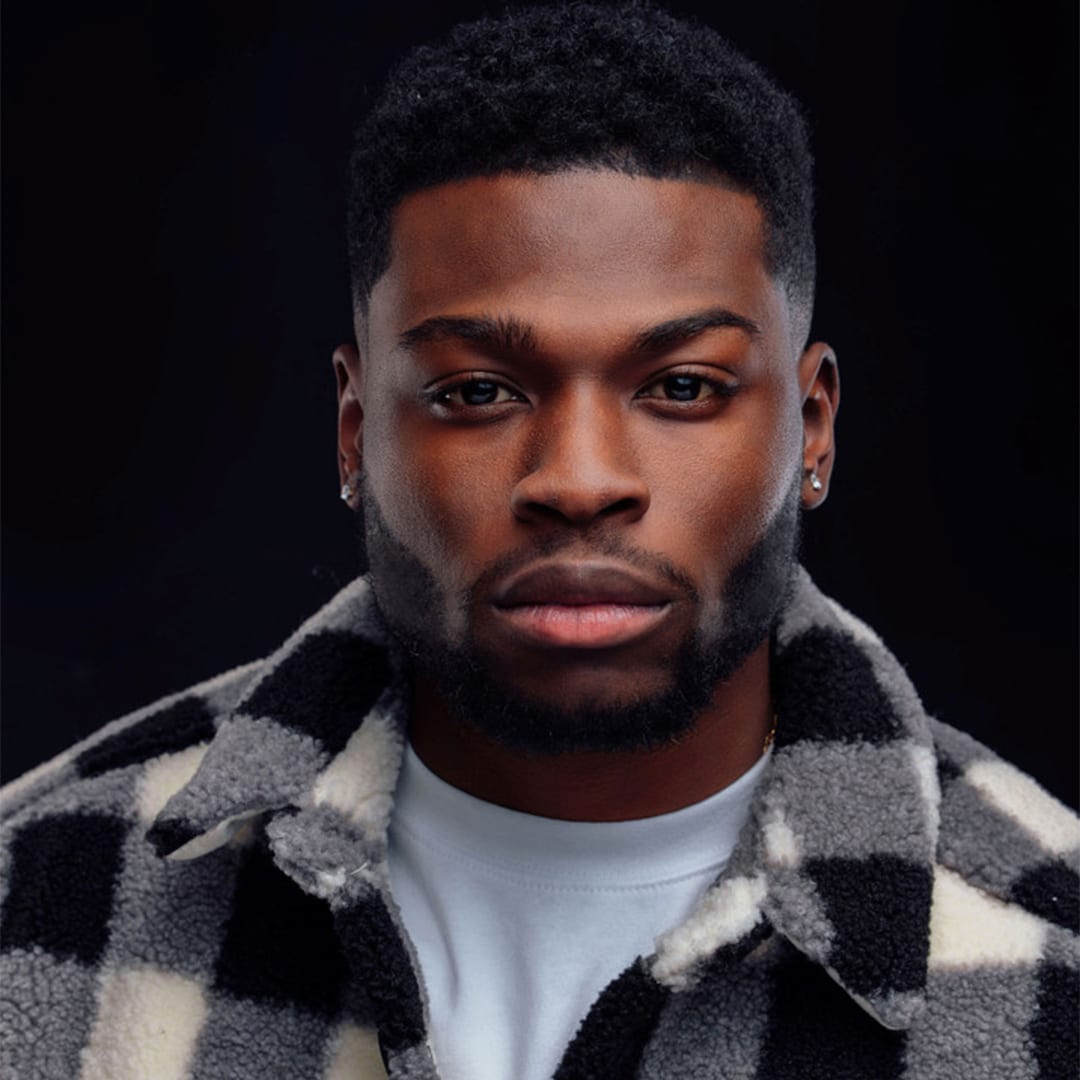 How does your mindset translate into financial planning?
Due to the fact that for 10 years of his life Stevens was a professional athlete, he now knows more than anyone else the value of a challenge and the sense of victory that his client seeks to achieve along the way.
Now certified by the Autorité des marchés financiers (AMF), it highlights these 12 years of perseverance and relentless efforts to achieve a clear and precise objective.
For example, when it comes to planning for your retirement, transferring and maximizing your wealth, this goal is (rightly) a real challenge. The end goal, to reach your end goal!
To find out more , listen to the audio version available at the beginning of the article or follow the official instagram of @stevens.dorcelus today.