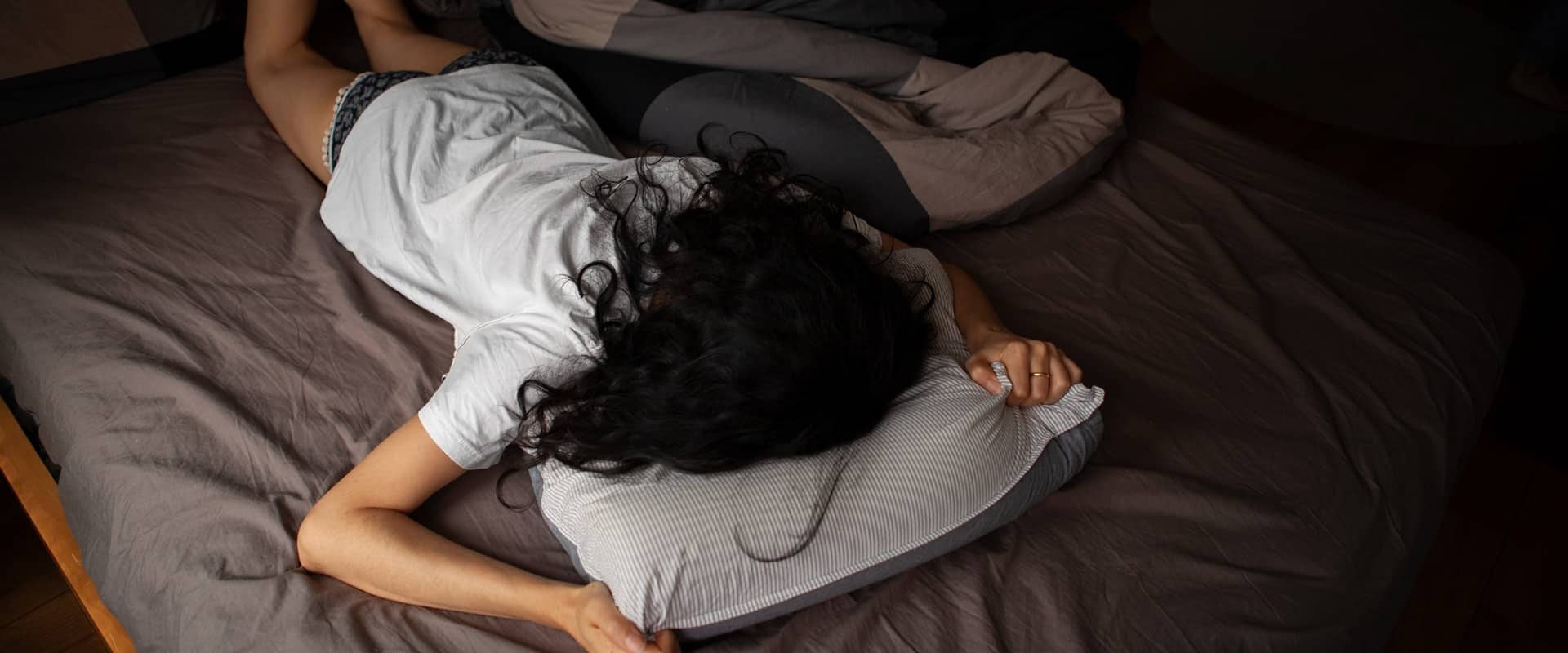 In Quebec, sexual misery, a complex subject long obscured by myths and taboos, affects many lives. Often reduced to stereotypes, this reality is much more nuanced, influenced by various factors such as lack of sexual partners and lack of pleasure. In this article, we will explore the different facets of sexual misery, highlighting significant data, the cultural perception of female pleasure in Quebec, and the negative and positive consequences of this phenomenon. Through anonymous testimonies, we will offer a personal insight into this often little-known reality. Discover the issues of sexual misery in Quebec.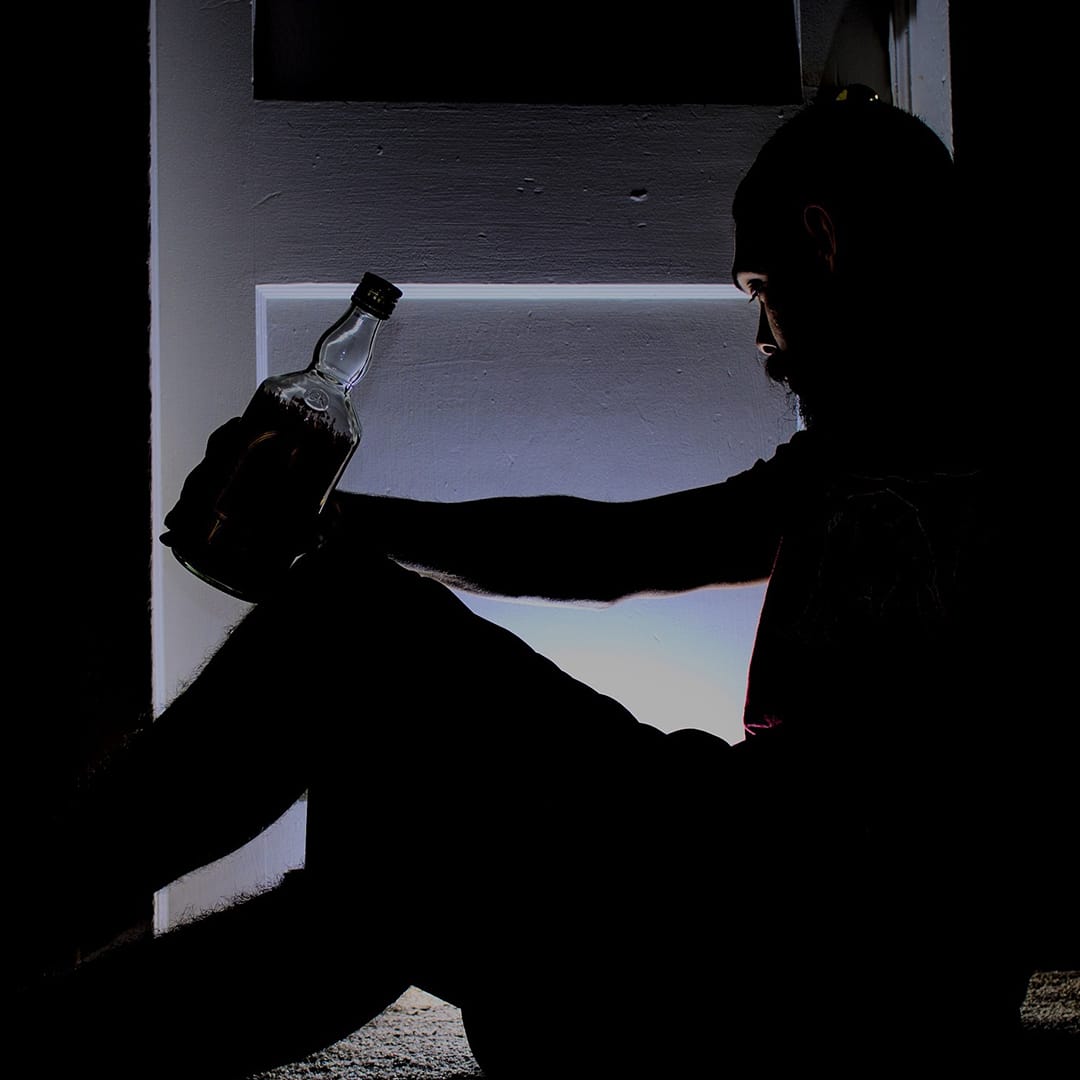 Deciphering Sexual Misery: An Intimate and Subjective Perspective
Sexual misery in Quebec, although often approached through gender stereotypes, turns out to be a complex and deeply subjective concept, as sexologist Tatiana Ponomareva points out. "The notion of 'sexual misery' is subjective and can vary greatly from person to person. It can be related to a variety of factors, including lack of sexual partners, lack of sexual pleasure, or a combination of both." Thus, it goes far beyond the clichés about how difficult it is for men to find a sexual partner or for women to reach orgasm.
Tatiana Ponomareva invites us to dive deeper into these two fundamental aspects of sexual misery. On the one hand, the lack of sexual partners can lead to frustration and loneliness, sometimes affecting mental health, emotional balance and self-esteem. However, it is crucial to emphasize that this misery is not limited to celibacy, as even people in relationships can feel it if they are not satisfied with their sex life. On the other hand, lack of sexual pleasure, even in the presence of partners, can also contribute to this misery. When a person finds it difficult to feel pleasure or satisfaction during sexual activities, it can generate frustration and dissatisfaction. These problems can be due to physical, emotional, relational, or psychological factors.
It is essential to recognize that sexual satisfaction is a complex personal experience. What may bring pleasure to one person may not work for another. Thus, to overcome sexual misery, it is essential to take these two aspects into account and to work on communication with partners, the exploration of desires, and the search for solutions to improve sexual satisfaction. It is difficult to accurately quantify the sexually dissatisfied population, as this satisfaction is highly subjective and varies from person to person. In addition, there are many factors that influence this satisfaction, ranging from physiological and psychological aspects to relational, cultural and environmental factors. However, it is common for many people to experience periods of sexual satisfaction or dissatisfaction at different points in their lives, with various reasons such as physiological, relational, psychological, cultural, and educational issues, as well as changes in their lives.
Orgasmic Gap in Quebec: The Statistics That Reveal the Hidden Reality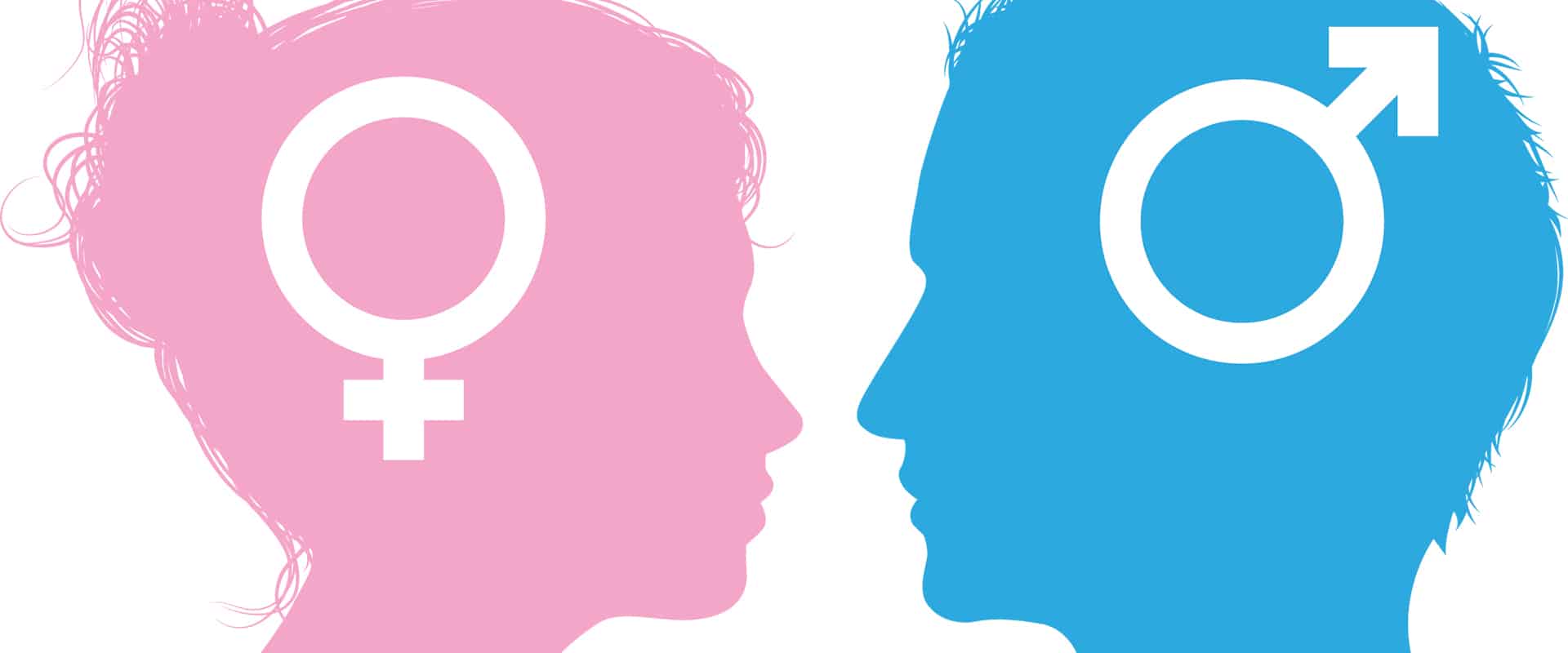 The numbers speak for themselves: according to a survey published in the newspaper Elle Québec in January 2019, a significant orgasmic gap exists among heterosexual couples in Quebec. "Only 65 percent of women always achieved nirvana during sex, compared to 95 percent of men." These data highlight a troubling disparity and challenge preconceived notions about sexuality. This complex situation refers to issues of sex education, in particular the lack of standardized content in introductory sexuality courses in Quebec schools until September 2018. Such a gap in sex education can contribute to ignorance of female pleasure, thus depriving many women of an essential part of their sexual well-being.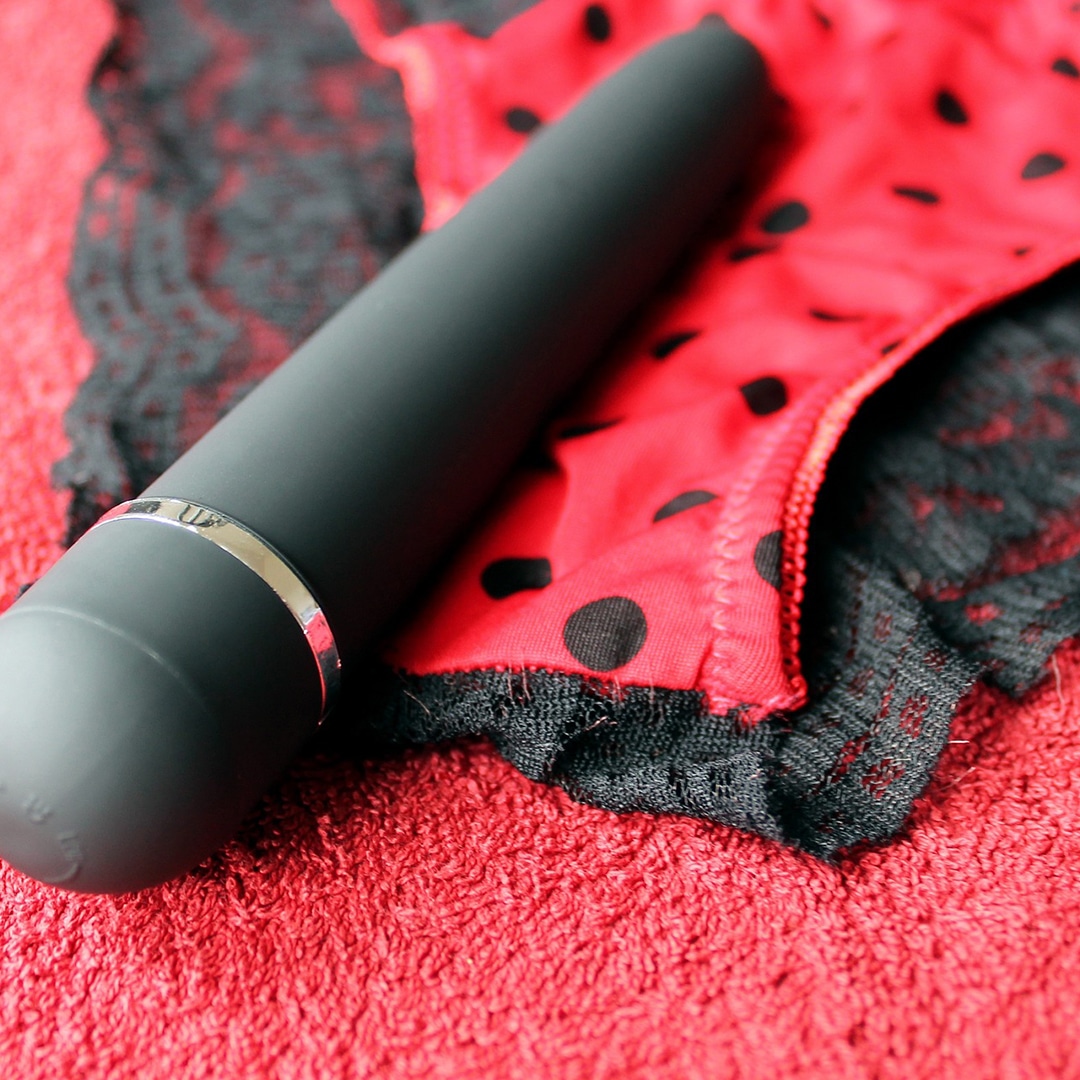 The Cultural Perception of Female Pleasure: Myths, Realities, and Profound Consequences
The cultural perception of female pleasure is a complex array of myths, realities, and profound consequences. The newspaper Elle Québec revealed that a major barrier to women's sexual satisfaction lies in the way society has traditionally approached female pleasure. This biased perception is reflected in pornography and popular culture, which convey the idea that female pleasure can be achieved simply through vaginal stimulation during sex. However, in reality, only 25-30% of women consistently report reaching orgasm through penetration alone. Our three sexology experts are unanimous: the clitoris is the key organ of female pleasure. So-called "vaginal" and "clitorial" orgasms are ultimately just two variants of the same orgasm, mostly triggered by clitoral stimulation. This long-standing cultural distortion has its origins in the controversial theories of psychoanalyst Sigmund Freud, who referred to the clitoral orgasm as "masculine, immature, and inferior," thus contributing to the demonization of female pleasure.
This masculinized view of female pleasure has shaped the collective perception of sexuality, leading to the female orgasm cycle being modeled on that of men, although these cycles differ significantly. Before Freud's theories, the clitoris was traditionally considered the main organ of female pleasure. According to sexologist Laurence Desjardins, the male view of sexual encounters has been influenced by the fact that until recently, research on sexuality was conducted exclusively by men. This perspective left little room for female pleasure, despising it, demonizing it, and ignoring it. The female orgasm has long remained in the shadows, confining many women to an incomplete sexual experience. This complex and deeply ingrained cultural perception continues to influence women's sexuality, highlighting the need to recognize and correct these preconceptions to foster a fulfilling and balanced sexuality.
Male Sexual Misery: A Quest for Understanding Beyond Partner Lack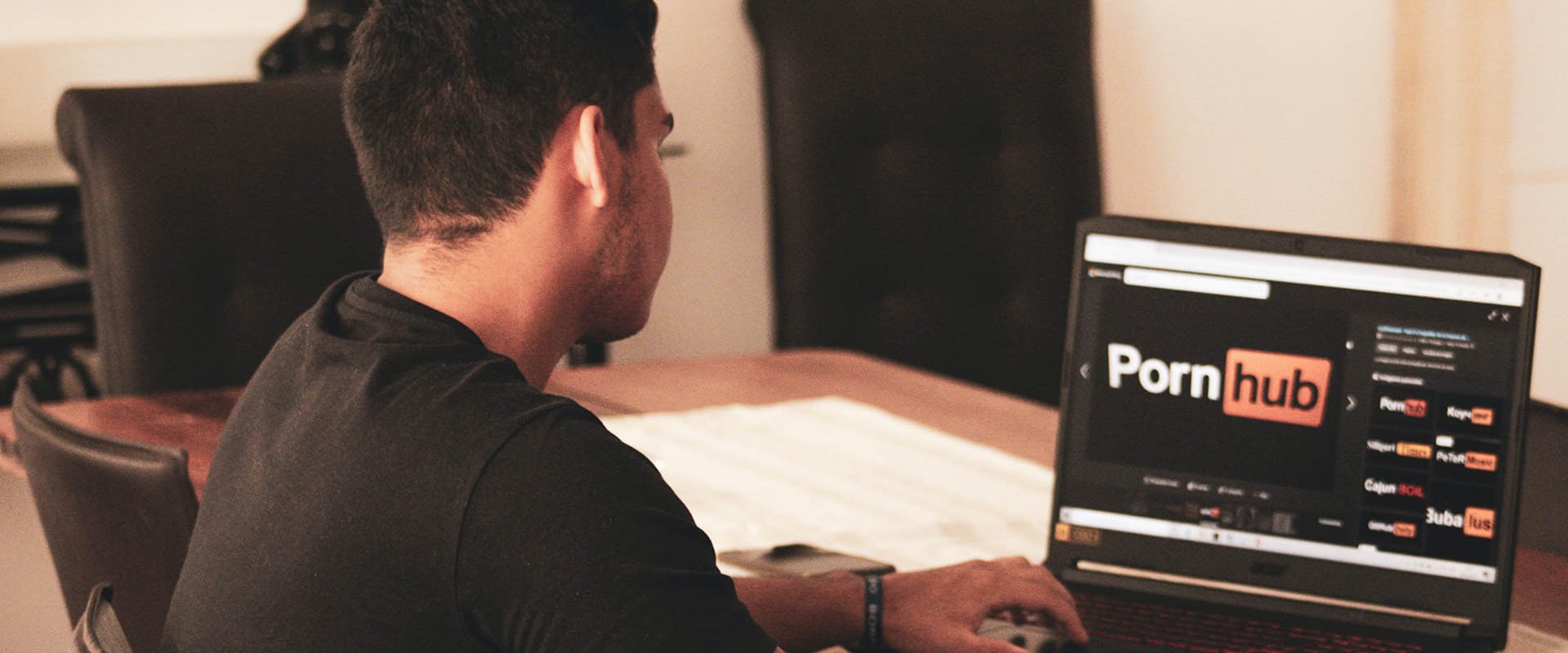 Sexual misery among men, especially heterosexual men, emerges from a complex tangle of intersecting factors in modern society. As sexologist Tatiana Ponomareva observes, the lack of sexual partners remains a crucial part of this reality. Cultural pressure, pushing men to accumulate sexual conquests as a male fulfillment, creates unrealistic expectations and high levels of frustration. This relentless quest can lead to imbalances, including the "Pareto law" in which a minority of men attracts a majority of women, thus exacerbating the feeling of misery in others. In addition, social media and image culture have intensified this dynamic, where the constant comparison with ideals of beauty and success leads many men to feel inadequate and excluded. Male sexual misery, ultimately, often stems from restrictive cultural norms, unrealistic expectations, and an obsessive pursuit of sexual success. To overcome this challenge, challenging cultural norms and balanced sex education are essential, allowing men to develop healthier and more authentic relationships.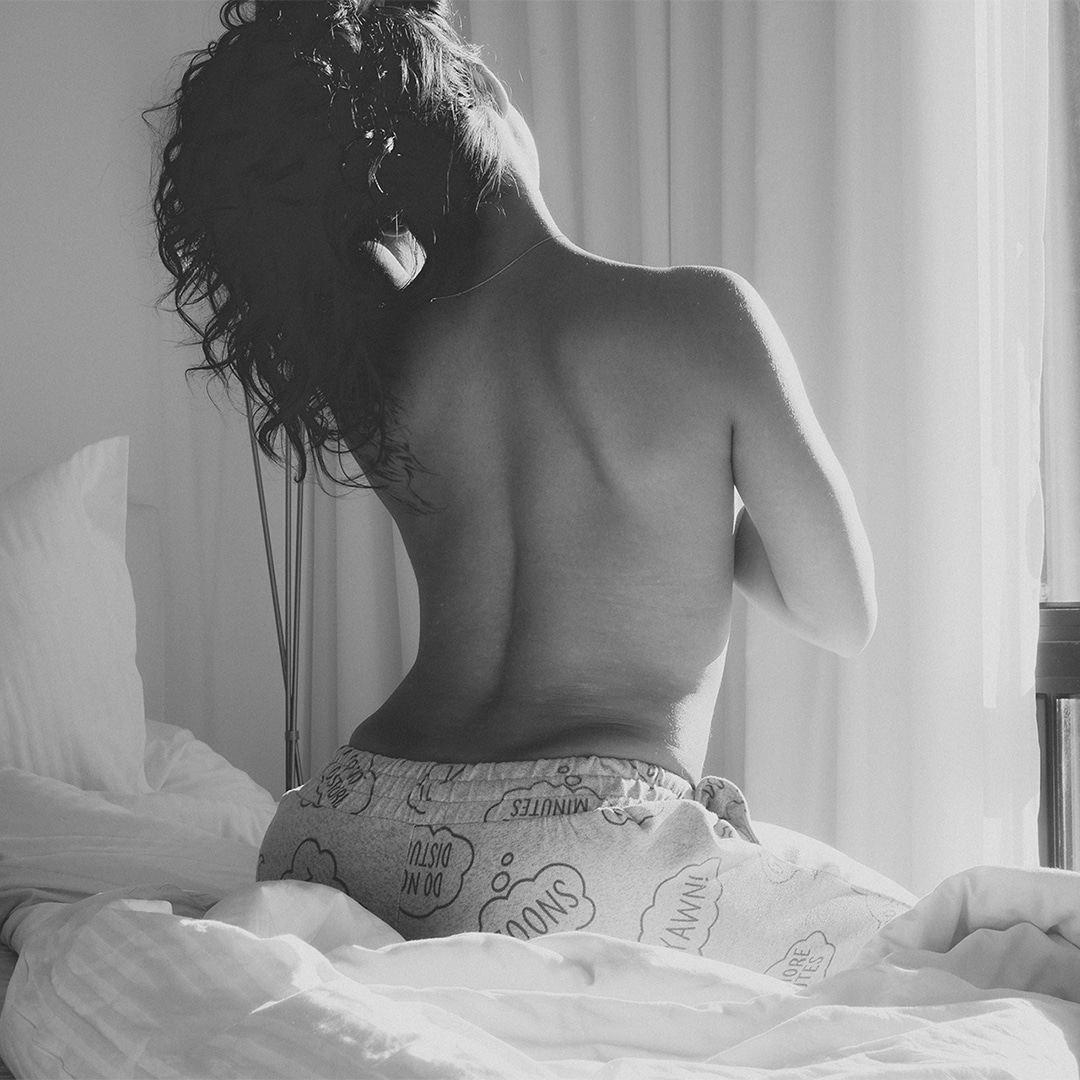 The Consequences of Sexual Misery
Sexual misery, as described by sexologist Tatiana Ponomareva, has significant consequences that affect the lives of individuals. First of all, it is essential to look at the negative impacts of this reality. Sexual dissatisfaction can lead to conflict and tension in relationships, creating disagreements between partners. The frustration that comes from this dissatisfaction can lead to emotional distress, including feelings of frustration, sadness, anxiety, and even depression. In addition, prolonged sexual dissatisfaction can give rise to problems with erectile dysfunction, sexual arousal disorders, dyspareunia, and other sexual dysfunctions. This can not only affect overall quality of life, but also self-esteem and body image, creating a vicious cycle of frustration and dissatisfaction.
However, it is important not to lose sight of the positive aspects that can come from sexual misery. This dissatisfaction can serve as a catalyst for finding solutions. Couples and individuals can be motivated to engage in open discussions about their sexual needs, explore new avenues, and seek information, resources, and skills to improve their sex lives. Work to resolve sexual dissatisfaction can strengthen emotional intimacy between partners, promoting deeper, more fulfilling relationships. Additionally, it can lead to increased learning about sexuality, helping individuals better understand their desires and develop a more fulfilling sexuality. In sum, while sexual misery can have negative consequences, it can also serve as a starting point for positive changes and a more satisfying sex life.
Anonymous Testimonies: Silent Voices of Sexual Misery
To better understand the realities of sexual misery, we give the floor to two individuals, whose names have been changed to protect their anonymity.
Mathieu's case: Mathieu, 32, describes his sex life as a maze of frustrations. Growing up in a society where virility is often associated with sexual performance, he has long felt overwhelming pressure to meet these expectations. Yet, his personal experience did not fit these standards. The absence of partners and a series of unsatisfying sexual relationships led to deep insecurity and relational conflicts (especially with women). Throughout his career, Mathieu has tried to get out of the matrix of social networks (and dating apps) by going out more and more often to nightclubs and a theatre group.
Sophie's case: Sophie, 24, shares a different but equally poignant experience of sexual misery. She recounts how the limited sex education she received long neglected her own pleasure, leaving her in the dark about her own needs. Despite devoted partners, Sophie struggled to achieve sexual satisfaction due to lack of knowledge and communication. She is now trying to communicate better with her few partners and discover more of her relationship with a few toys provided for this purpose.
Reflecting on Sexual Misery: A Complex, but Not Insurmountable Challenge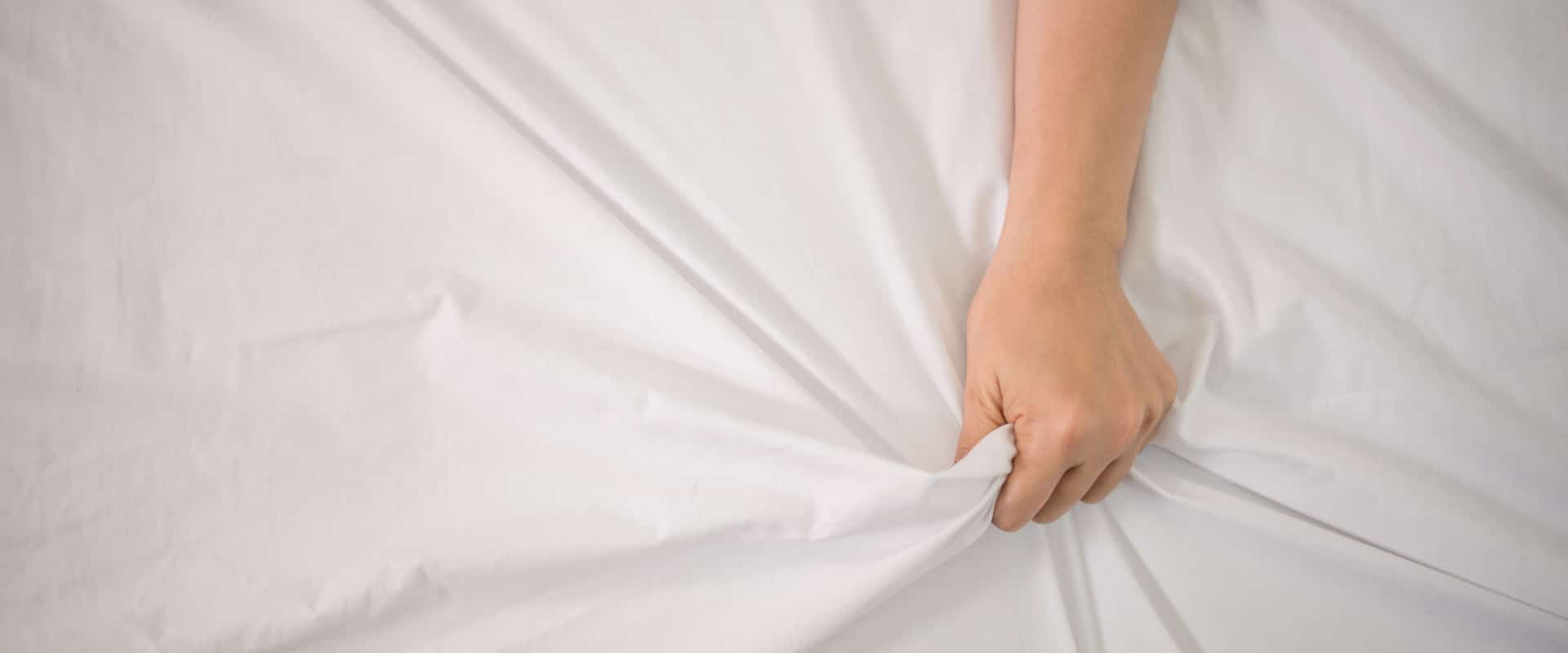 In conclusion, sexual misery is a complex topic that affects many people in diverse ways. Through an exploration of its definition, its revealing statistics, the cultural perception of female pleasure, the origins of sexual misery among men, its consequences, and anonymous testimonies, this article sought to unveil the many facets of this challenge. It is imperative to recognize that sexual satisfaction is a highly personal experience and that restrictive norms can hinder sexual well-being. To overcome these barriers, education, open communication, and acceptance of sexual diversity are essential. Sexual misery can be a burden, but it can also serve as a starting point for positive changes in the sex lives of individuals and couples. Ultimately, it's time to break the silence that surrounds this topic, deconstruct preconceived notions, and foster open and informed conversations about sexuality and pleasure.