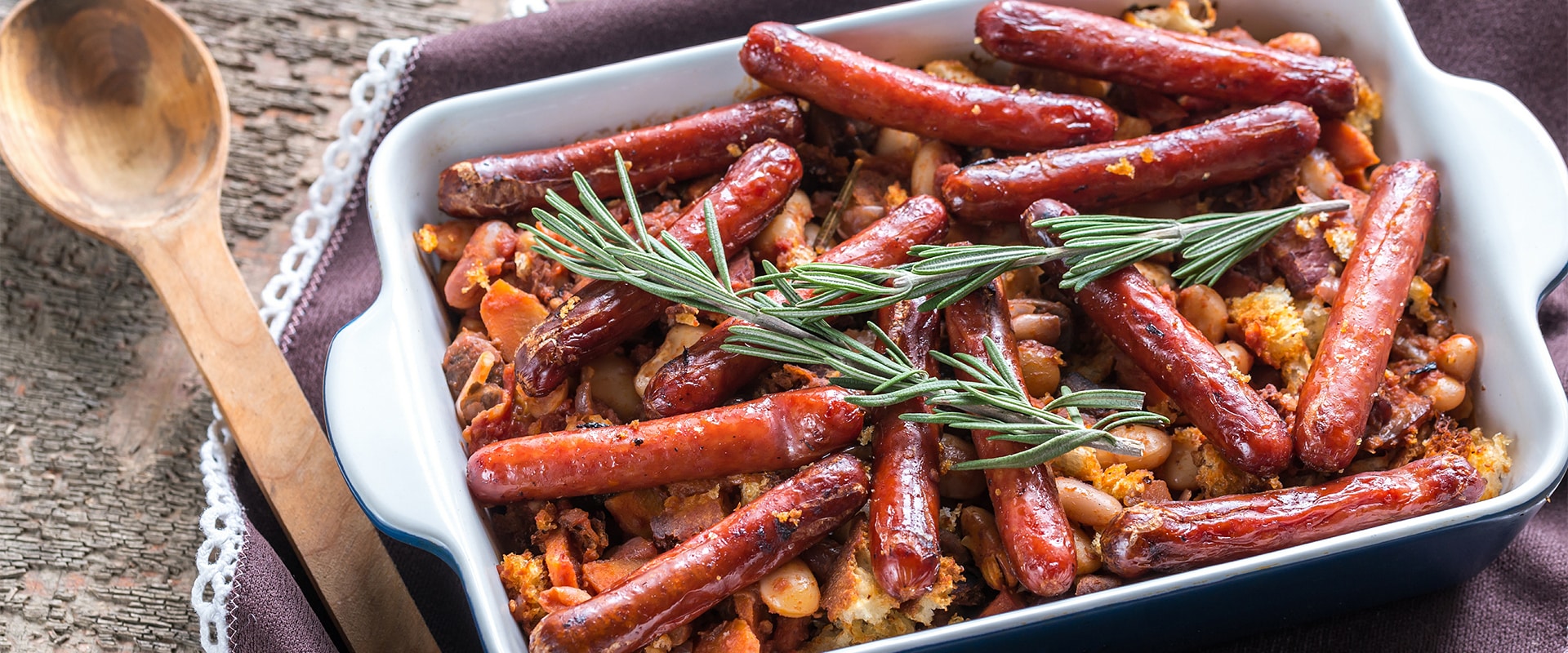 French gastronomy! Some will delight in the simple fact of thinking of the many cheeses of the territory, sometimes fat, cassoulet or these famous little Breton galettes. Whether for breakfast, lunch or dinner, the wonders of French-speaking gastronomy will make more than one salivate.
In addition to their wonderful gourmet meals on offer, the France is obviously known for its range of mind-boggling wines. Moving in 2019 to the title of second world wine producer (behind Italy), with 17% of world production, the French now know how to grant different varieties of wine depending on the meal offered.
An element that will certainly be important in the discovery of our top 5 of the best French restaurants in Montreal. Enjoy your meal!
The Express
Since the opening of L'express on December 19, 1980, the establishment located on Saint-Denis Street is now known internationally.
A restaurant offering menus such as bone marrow, poultry liver mousse, tartars or kidneys. A wine list at extremely reasonable prices that we admire even more. This establishment has everything to charm your little artichoke heart, so do not hesitate to take a look today!
Address: 3927 R. Saint-Denis, Montreal
Website: https://restaurantlexpress.com/#menu
Tandem
So we start this discovery in force with the unveiling of the Tandem restaurant. An idyllic place where chef Pascal Turgeon and Ericka Soleilhac (the butlady and co-owner) combine their know-how in this wonderful French bistro located in the heart of Montreal's Villeray district.
With a menu that is both sophisticated and daring, it now rivals the most respectable restaurants in town. Although you will have the option to bring your own wine, this restaurant offers affordable food, for different occasions.
Address: 586 Villeray Street, Montreal
Website: https://restauranttandem.com/
Boulud House
What can we say about Maison Boulud except that world star Daniel Boulud arrived in Montreal to delight his various gourmets.
Years later, they all met in a kitchen commissioned by celebrity chef Romain Caña. The latter prepares dishes that are out of the ordinary and are strongly influenced by a French touch. The presence of David Goirand and his bottles obviously adds to the charm of the house.
Address: 1228 Rue Sherbrooke W, Montreal
Website: http://www.maisonboulud.com/
Leméac
A beautiful French bistro located on Laurier Avenue using traditional techniques to serve dishes like homemade black pudding, cod and steak frites, while offering a wide selection of Quebec cheeses and imaginative desserts.
This famous restaurant welcomes you in an authentic atmosphere with a classic and whimsical character. Its charm extends to the terrace, accessible all year round. Check it out today!
Address: 1045 Av. Laurier O, Outremont
Website: https://www.restaurantlemeac.com/
The Chronicle
La Chronique is a French restaurant much more focused on accessible luxury and impeccable service. With some subtle references from the French style, the décor is slightly reminiscent of Nordic-style French bistros. However, once you settle in, you will find that the sommelier and the passionate staff have typically French values. You'll find some avant-garde culinary elements, such as shimeji mushrooms. A restaurant to try today!
Address: 104 Av. Laurier O, Montreal
Website: https://lachronique.qc.ca/