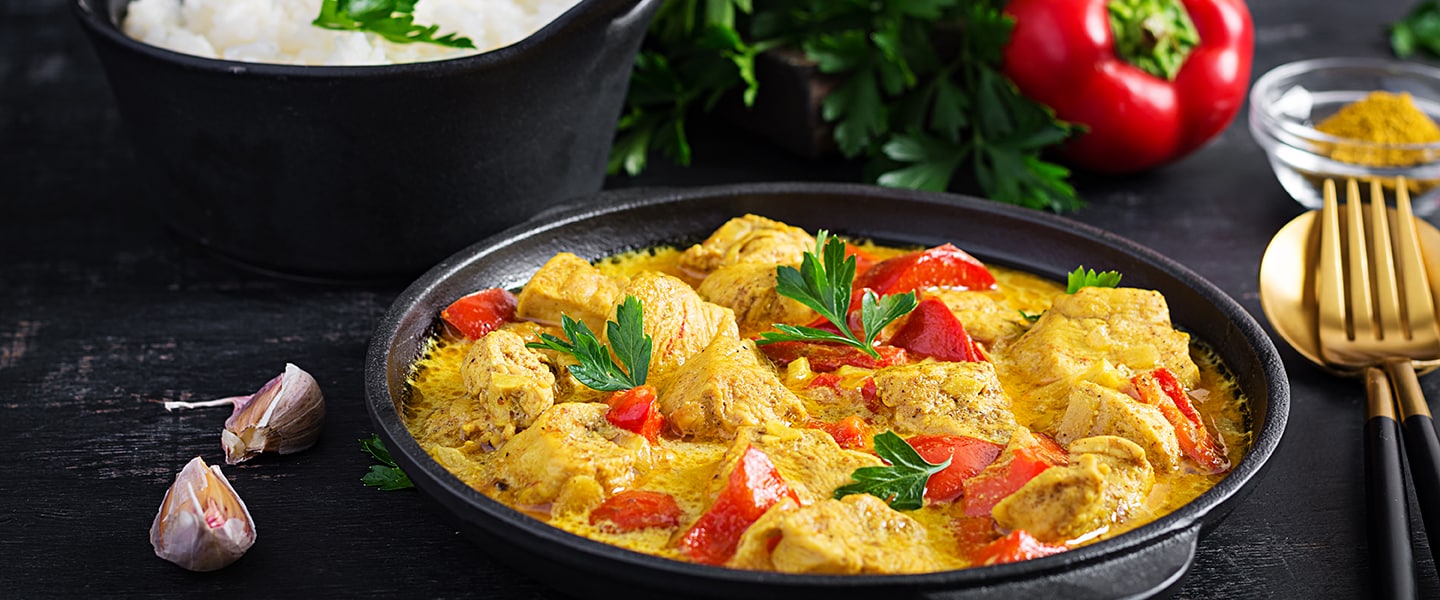 Montreal is a dream destination for lovers of oriental spices and delicacies. For a visit full of greed, find all the flavors of the world's dishes in the city of Montreal. Moreover, if you want to discover succulent Indian dishes, you are at the right address. You can try everything, whether it's for brunch or even for a family breakfast. Discover what we have in store for you in this article of the "top 5 best Indian restaurants in Montreal ".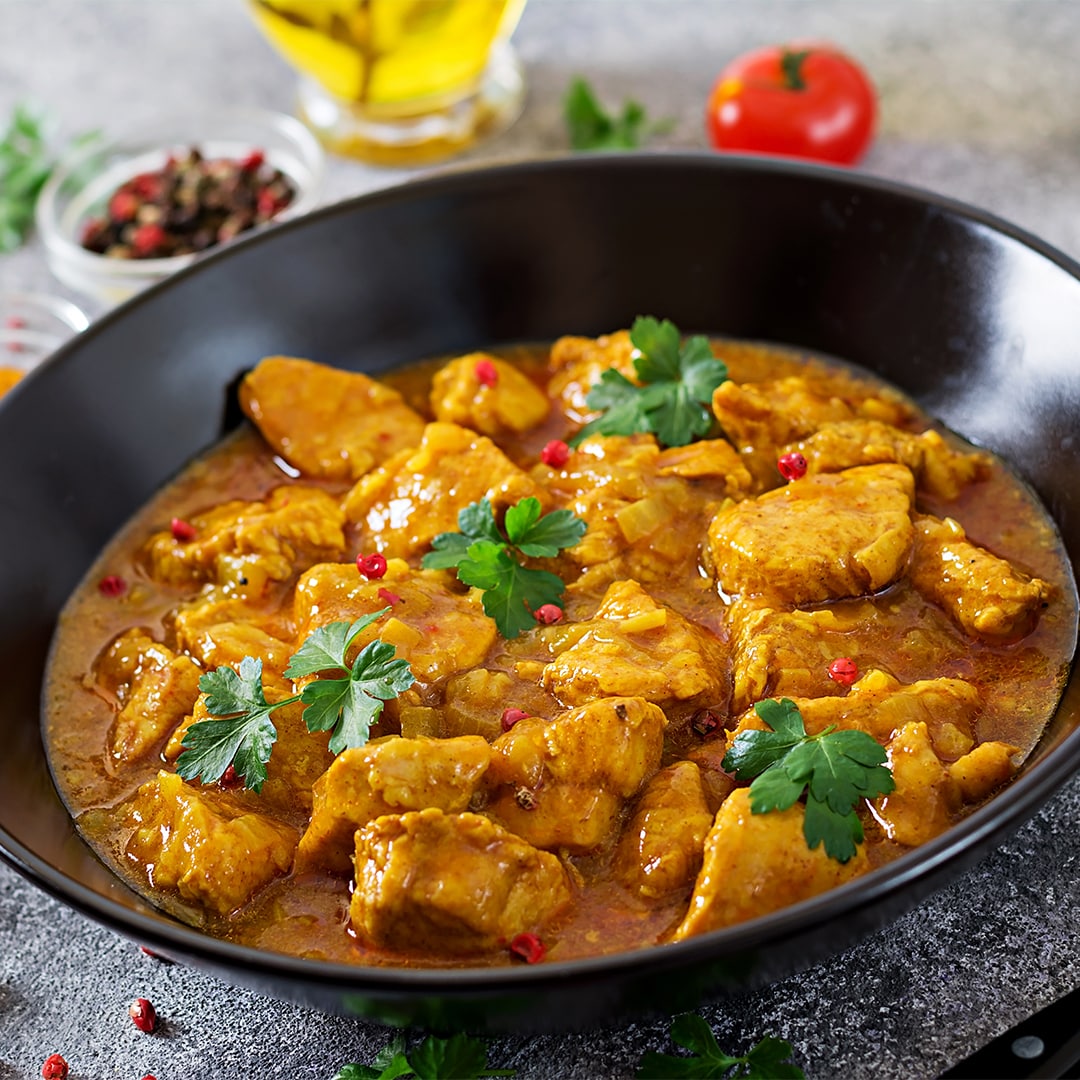 Indian cuisine in the heart of Montreal
A true paradise for vegetarians, Indian cuisine stands out for its diverse dishes, full of spices and peppers. Moreover, most of the regional specialties from India are based on vegetables and spices (thus offering special and unique flavors for all these amateurs). However, it is sometimes quite difficult to distinguish good Indian restaurants from bad ones. Some addresses are also to be preferred if you want to awaken your taste buds throughout your future culinary experiences.
The "India Rosa" restaurant in Montreal
A unique restaurant! India Rosa embodies the Indian tradition of sharing by creating the cooking formula "Tapas and Cocktails". In this formula, the India Rosa restaurant offers 18 tapas, most of which are vegetarian tapas of Indian origin accompanied by a choice of about forty cocktails.
"Pushap": towards an unforgettable taste adventure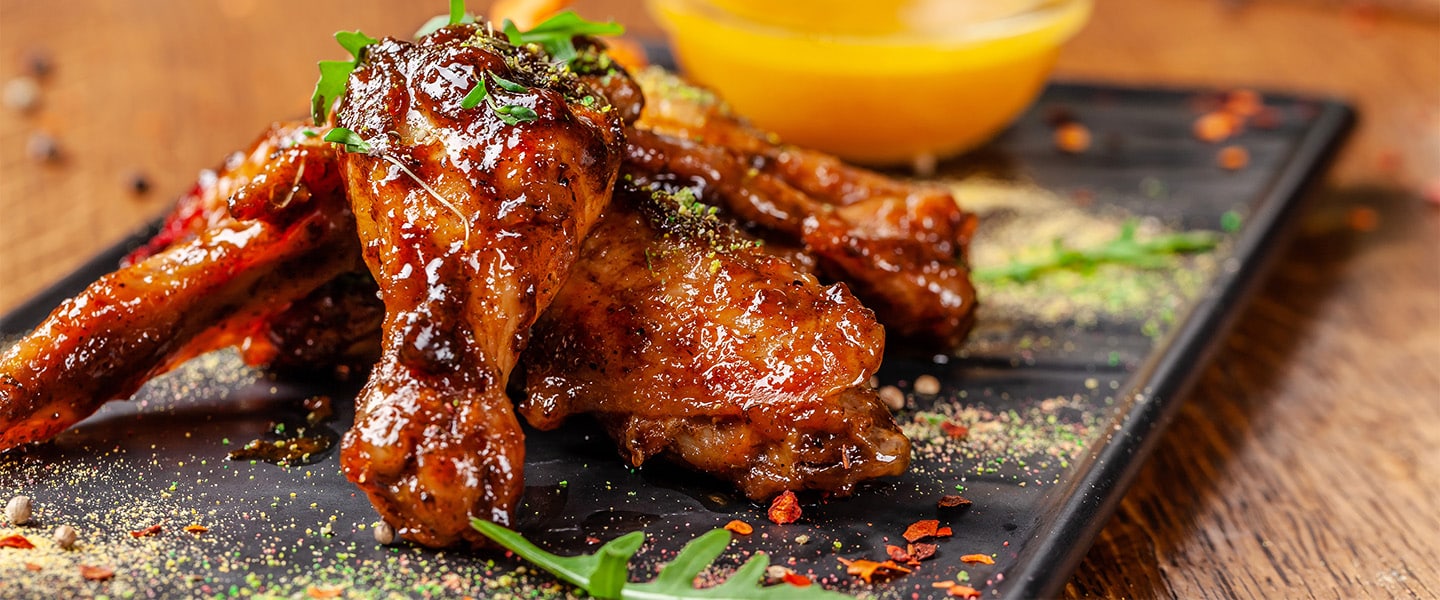 Located on Rue Paré, this restaurant awaits you in all its splendor to offer you all the best of oriental Indian cuisine. In addition to the coveted Tandori specialty in Indian cuisine, Pushap has a lot of surprises in store for you such as:
Cheese chilli : an assortment of cheeses and peppers to be flavored with onion and Indian spices.
Baingan Bharta : another delicious facet of the use of plants with eggs that will be argued with spices and onions.
Zucchini : for gourmets in the Indian way, this dish will savor the tongue with even more spices and onions.
Sabji : a set of plant mixtures confined through varieties of potatoes and carrots.
A delicious mix of stars at the "Star of India"
When it comes to authentic Indian cuisine, this restaurant is well established. Star of India offers various tasty dishes thanks to these homemade spices. On the menu you will find beef lamb, chicken, seafood, halal meats as well as vegetarian and vegan dishes. This restaurant will make you enjoy a wonderful atmosphere with Indian instrumental music and its attentive staff. Star of India can concoct typical dishes according to your requests while serving you with better welcome.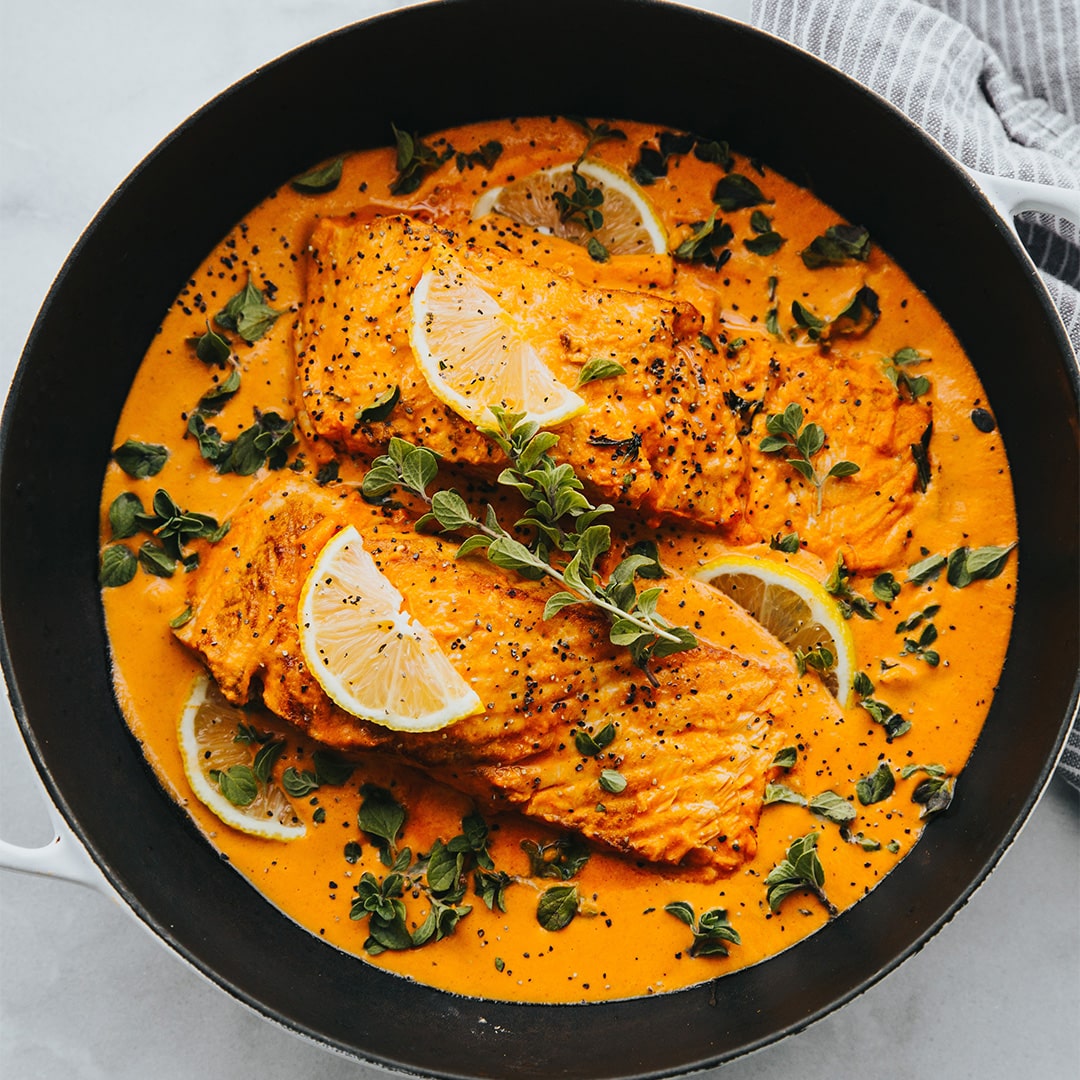 "Gandhi": for the wisdom of an Indian dish
Currently, you can locate the Gandhi restaurant on the "spice route" of Old Montreal. This place will take you on a journey to Southeast Asia while exalting you with its aromas. This restaurant guarantees you an incomparable atmosphere thanks to a touch of elegant decorations as well as its surprising wine menu. In addition to this, Gandhi has surprises in store for you that will make you discover India through local gastronomy. To take away or to enjoy on the spot, this restaurant will know how to surprise your taste buds.
Discovering the restaurant "Devi"
This restaurant usually offers traditional Indian dishes that are served with rice and naan. For the starter, you have the choice between rogan josh lamb, korma chicken, malabar fish or fresh grilled salmon tandoori. Combo starters will also be on the menu such as vegetable samosa and assorted vegetable pakoras. They are basically accompanied by tamarind chutney for a more authentic taste. Moreover, with MTL Online, you will no longer be a stranger to these delicacies, especially with the multitude of culinary events that you will discover this summer in Montreal.