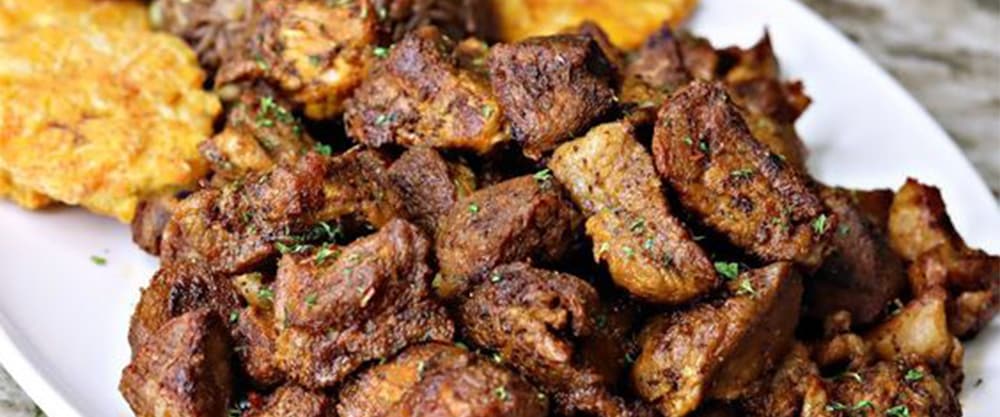 Montreal is a true land of opportunities. In the fields of business, events and art, it offers a wide variety of projects characterized by unprecedented cultural diversity. Diversity is also reflected from a culinary point of view, allowing us to enjoy a multitude of dishes with unique flavors.
Among these, you will find a good number of Haitian restaurants that will make you discover the flavors of a good griot, in a typical Montreal environment.
Following the wave of immigration recorded in the mid-40s, then accentuated in the early 70s (for political, economic and geological reasons in Haiti), the Haitian community and its active culture strongly participate in the construction of an excellent reputation in terms of gastronomy in Montreal.
In this article, MTL Online offers you a range of a dozen addresses that will allow you to taste the cream of this Creole cuisine in Montreal. Here are the top 7 best Haitian restaurants offered by MTL Online. Enjoy your meal!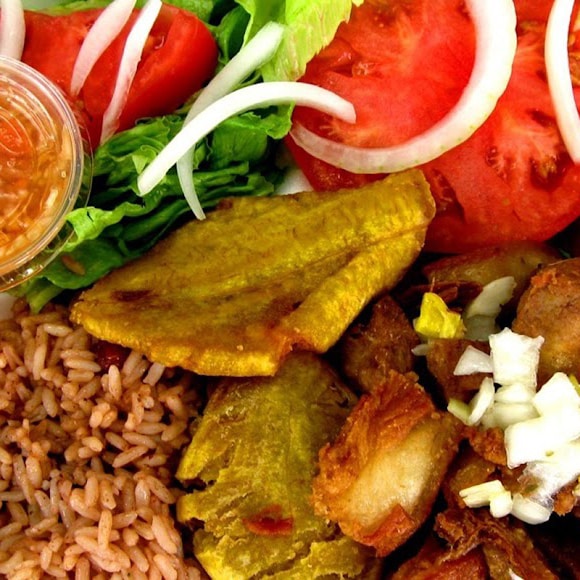 The Méli Mélo Market
An excellent Haitian restaurant that initially opened its doors in 1984, on Jarry Street in the Villeray district. Following a huge success acclaimed by the locals, the latter will eventually open a catering section, to allow its customers to taste its wonderful dishes on site or to take away.
Dishes that fundamentally reflect the cultural diversity of the area. Simple, generous, tasty and affordable meals.
Address: 640 JARRY STREET EAST MONTREAL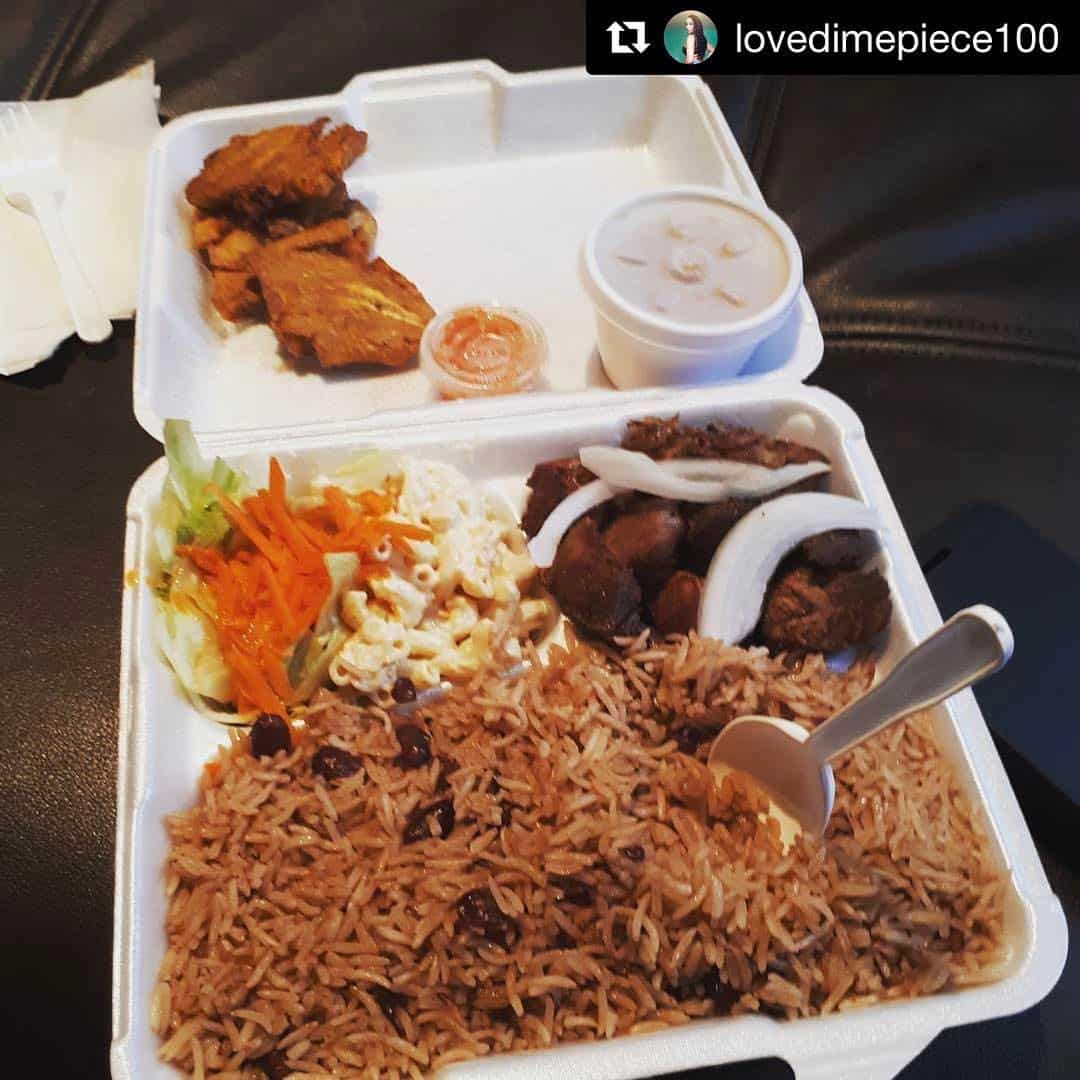 At Toutou's
How can we talk about Haitian cuisine without talking about Chez Toutou: a Haitian restaurant whose success continues to grow every year. Located near Bélanger Street East (in Saint-Michel), this location offers you to enjoy meals with Creole origins, in a simple, relaxed and friendly universe.
A destination that will be impossible for you to miss if you want to enjoy excellent griots in Montreal.
Address : 4310 BÉLANGER EST MONTRÉAL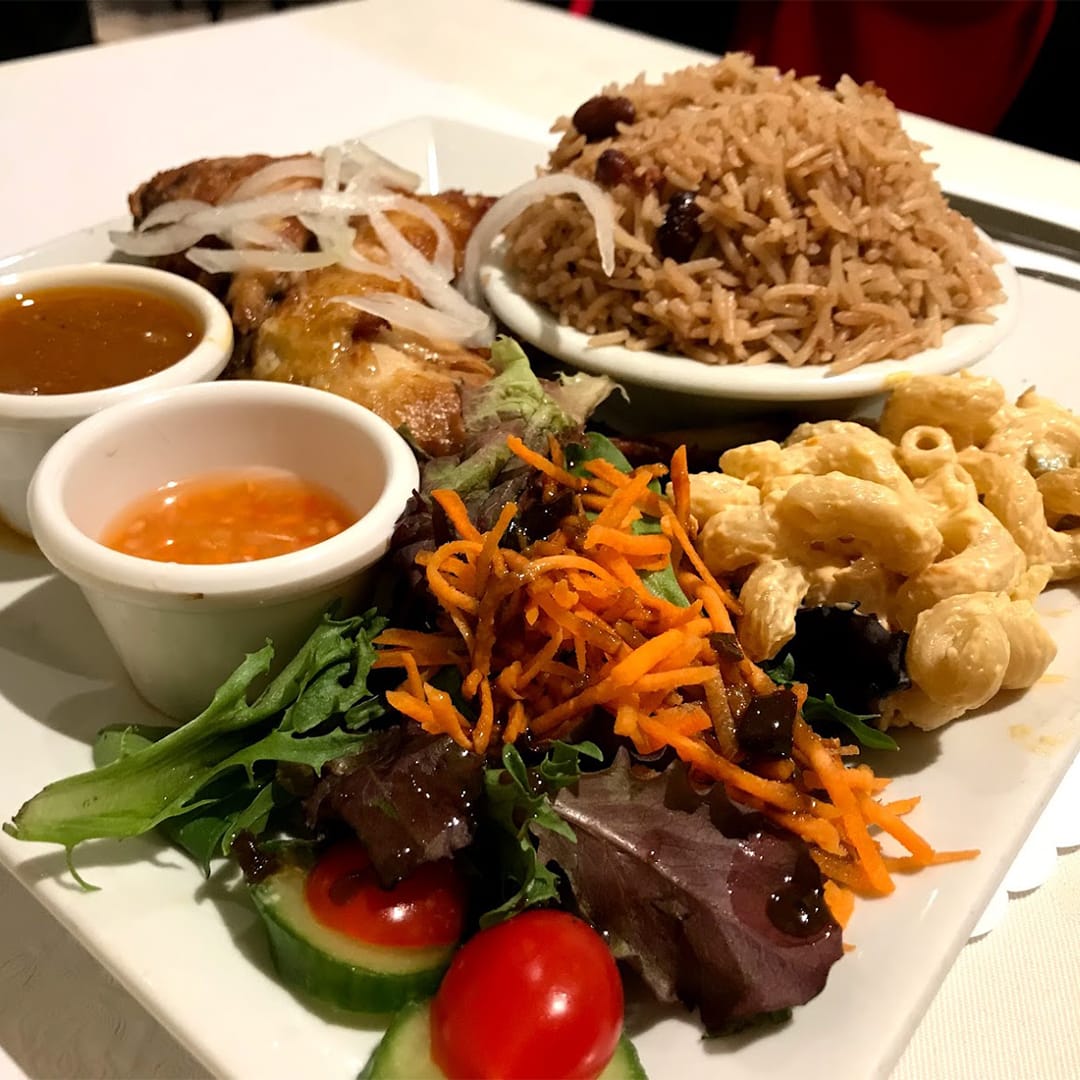 The Sissi & Paul snack bar
Sissi and Paul: Definitely one of the best snack bars located in the heart of Jean-Talon Street East, in Montreal. A restaurant that offers delicious Haitian dishes in a small dining room with a warm atmosphere. Acras, macaroni salad, weighed banana, griot (and much more) await you.
Address : 2517 JEAN-TALON STREET EAST MONTREAL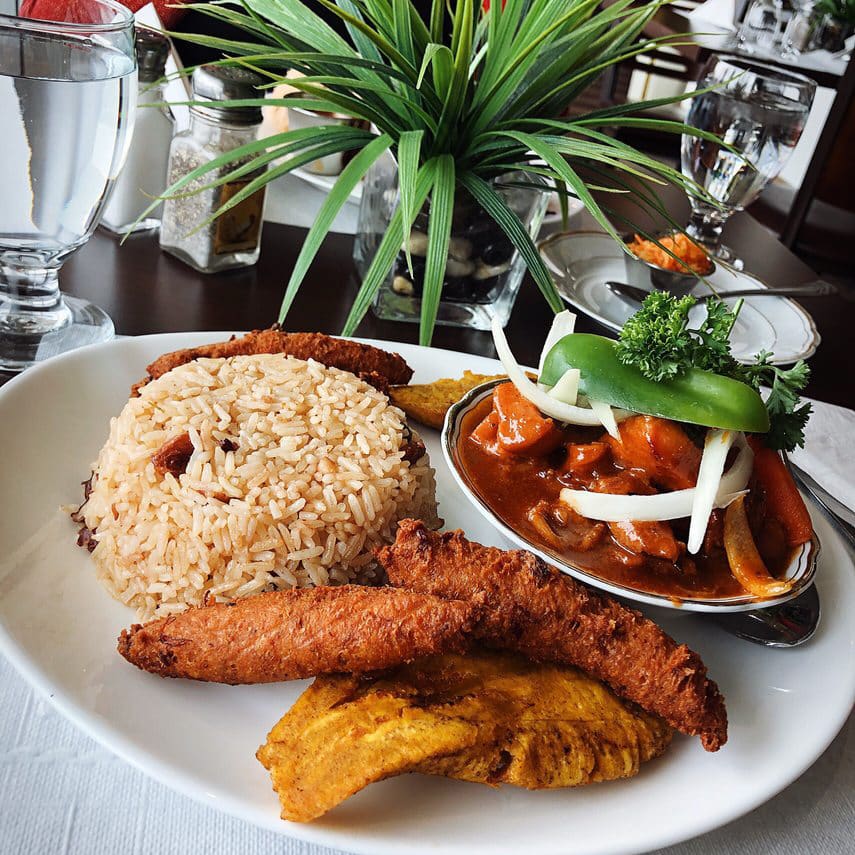 The West Indian Fork
A fabulous Haitian restaurant located in the heart of Salaberry Street, in Montreal. La fourchette Haïtienne offers you a culinary experience worthy of the highest chefs of Haitian cuisine. Through beef taspot, cabri in sauce or Creole shrimp, this restaurant reveals dishes of fine Haitian cuisine.
A building that is also accessible for children, large groups and wheelchair users.
Address : 5968 RUE DE SALABERRY MONTREAL
Creole Plaza
Located near the Baubien metro, Plaza Creole (formerly Kwizinn Express) is an excellent restaurant that today suggests wonderful Haitian dishes. Hot dishes with unique flavors that will warm your heart and satisfy your growing appetite. You can enjoy delicious cups of spicy BBQ chicken, chicken or succulent griot (as you like them). Don't forget their excellent banana fritters at the end of the meal. A dessert that will certainly delight you.
Address: 6670 St-Hubert Street MONTREAL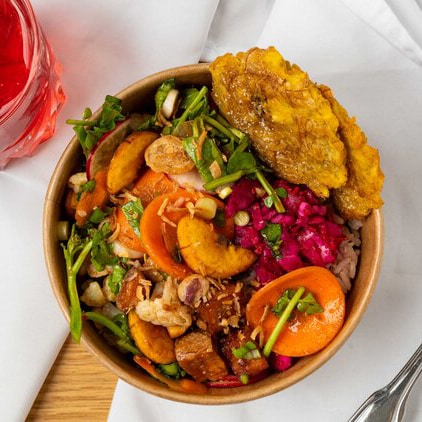 The Palme restaurant
This restaurant will have the ability to take you on a journey through the West Indies thanks to these wonderful tasty dishes. Diminutive of the word "Palm tree", the palm menu offers you (as indicated in the words of the chef) a representation of the different countries where palm trees grow.
Discover delicious acras, cabri tasso or jerk chicken: delicious Creole dishes reinterpreted by the chef. This welcoming and refined restaurant is indeed an ideal destination for the summer. A restaurant that we strongly wish you if you want to taste the West Indies at a low price.
Address: 1487 SAINTE-CATHERINE STREET EAST MONTREAL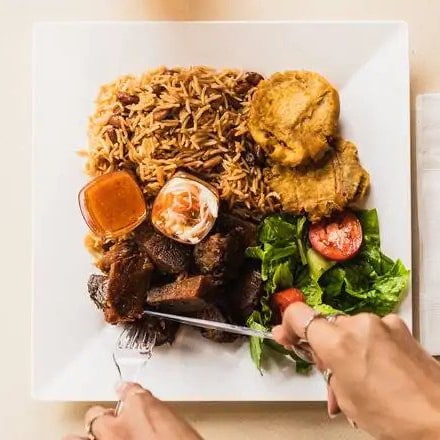 Steve-Anna
Last but not least! A true Haitian snack bar extremely popular in Montreal, Steve-Anna offers a multitude of meals rich in tropical flavors. Located in the heart of the Saint-Michel district, this restaurant offers an extremely efficient and orderly counter formula. An ideal place for tasty and quick lunches that will allow you to taste very good homemade griots.
Address : 3302 RUE BÉLANGER MONTRÉAL